Be part of a team that makes a difference...
At HIROC, our values and desire to provide superior service guide everything we do. We pride ourselves on fostering a rewarding and motivating work environment, by bringing together talented individuals from diverse backgrounds. HIROC promotes a healthy work-life balance and cultivates a corporate culture built on respect and integrity.
Carve Your Path – Education and Professional Development
Through development opportunities like educational assistance, training programs and collaborative projects, HIROC employees are encouraged to learn new skills and acquire knowledge to advance their careers.
Our Staff are HIROC's Greatest Asset
The voice of our staff is valued. That's why we've been named a GTA Top Employer for six years running. What sets HIROC apart is that we make every effort to engage staff, and listen to their ideas in a supportive and collaborative environment. We evaluate our rewards package regularly and make changes to suit our employees' needs.
Discover HIROC on Social
We're always sharing photos of our people, projects, and important news from the organization. Be sure to follow HIROC on LinkedIn, Twitter, and Instagram.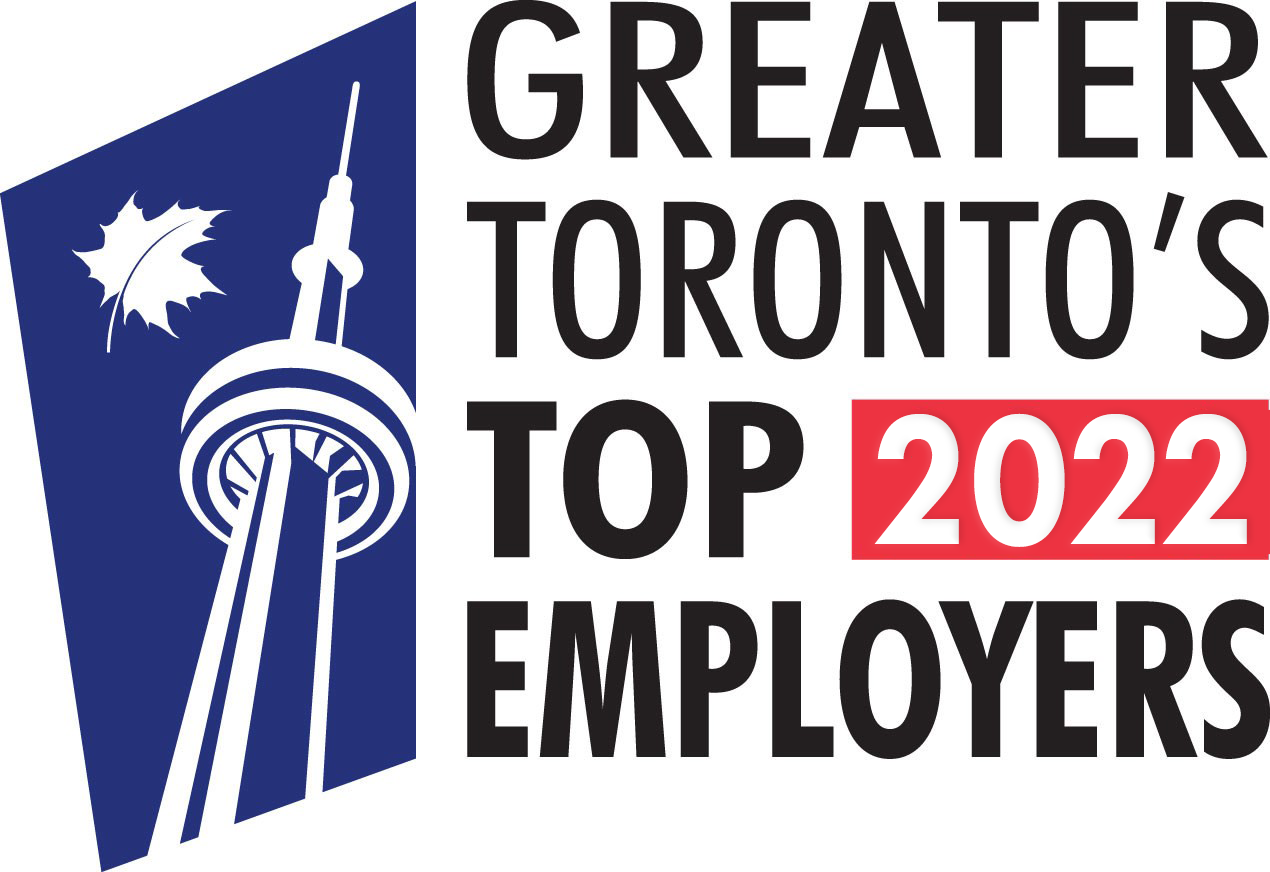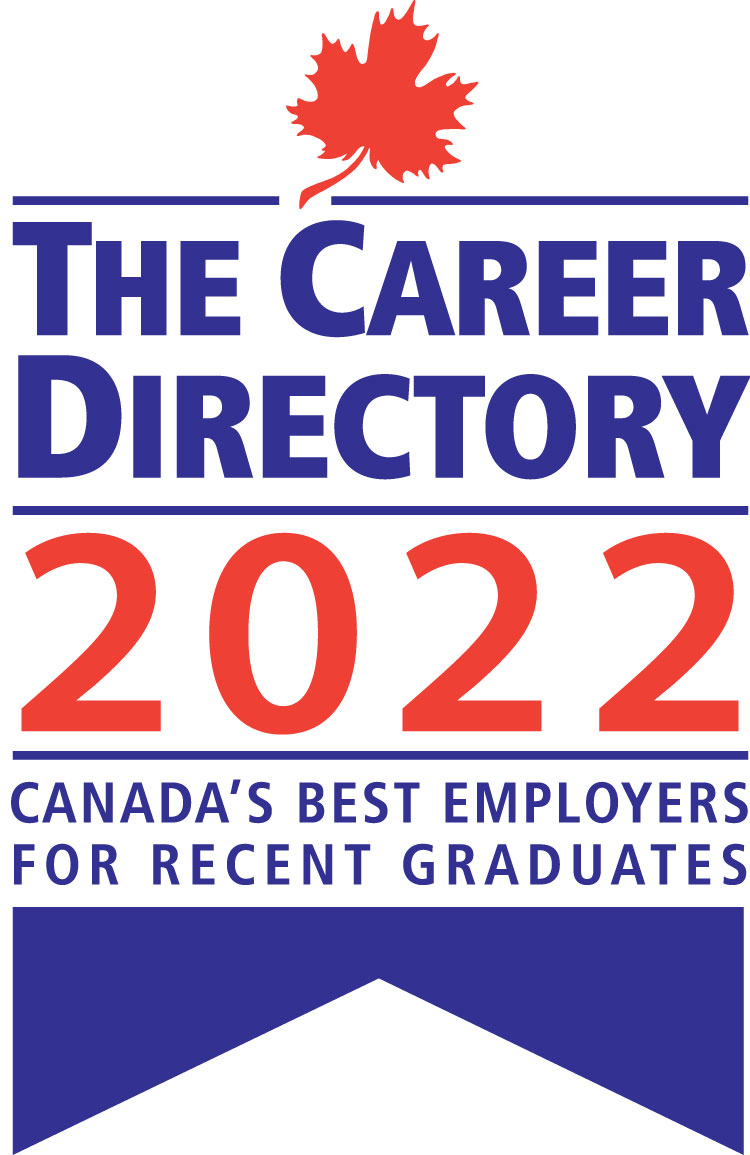 We recognize that your career path and the decisions you make regarding where you work are very important to you. Likewise, we know that every employee we hire will make a huge difference to our performance and growth.
For this reason, we want to be quite deliberate in our selection process, and we want to ensure you have absolutely everything you need to make an informed decision.  We've designed an extensive and thorough recruitment process, structured to give you and our team the opportunity to ensure a good fit on both sides.
How to Apply
Applications for employment with Healthcare Insurance Reciprocal of Canada (HIROC) will be held in the strictest confidence. Information will only be used for the purpose of determining applicant qualifications. If you are interested in a career at HIROC, please submit your resume to hr@hiroc.com, referencing the job title in the subject line.
HIROC is committed to providing a barrier-free environment for all stakeholders, including our subscribers, employees, job applicants, suppliers, the public and any visitors who may enter our premises, access our information, or use our services. As an organization, we respect and uphold the requirements set forth under the Accessibility for Ontarians with Disabilities Act (AODA) and its associated standards and regulations and will ensure that we offer a safe and welcoming environment that is respectful of each person's dignity and independence.
As an organization, HIROC is dedicated to meeting the needs of individuals with disabilities in a timely manner. We understand that providing a barrier-free environment is a shared effort, and as an organization, we are committed to working with the necessary parties to make accessibility a reality for all.
What We Offer
Financial benefits
Competitive Salary
Annual Incentive Bonus Program
Health benefits
Healthcare of Ontario Pension Plan (HOOPP)
Competitive extended health and dental benefits
Short and long term disability programs and life insurance
Other benefits and perks
Parking and public transit assistance
Flexible work schedules
On-site fitness facilities
Employee educational assistance
Business casual environment
Professional membership fee reimbursement
Active Social Committee