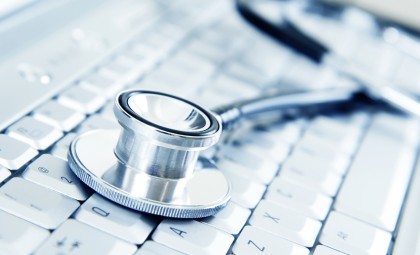 A cyberattack against a healthcare organization is not only disruptive, but it can also be devastating.
That's why HIROC and its partners are committed to sharing knowledge across the healthcare community. Our goal is to raise awareness of the impacts and mitigate risks that may lead to cyberattacks.
In my role as HIROC's Privacy and Compliance Officer, I connect with Subscribers across Canada to better understand their needs, provide guidance, and share case studies to support their risk posture.
Learn more