Planning for Cyber Security Incidents: A Crisis Communications Guide
This resource is only available in PDF. To download, select the icon from the top right-hand corner of this page.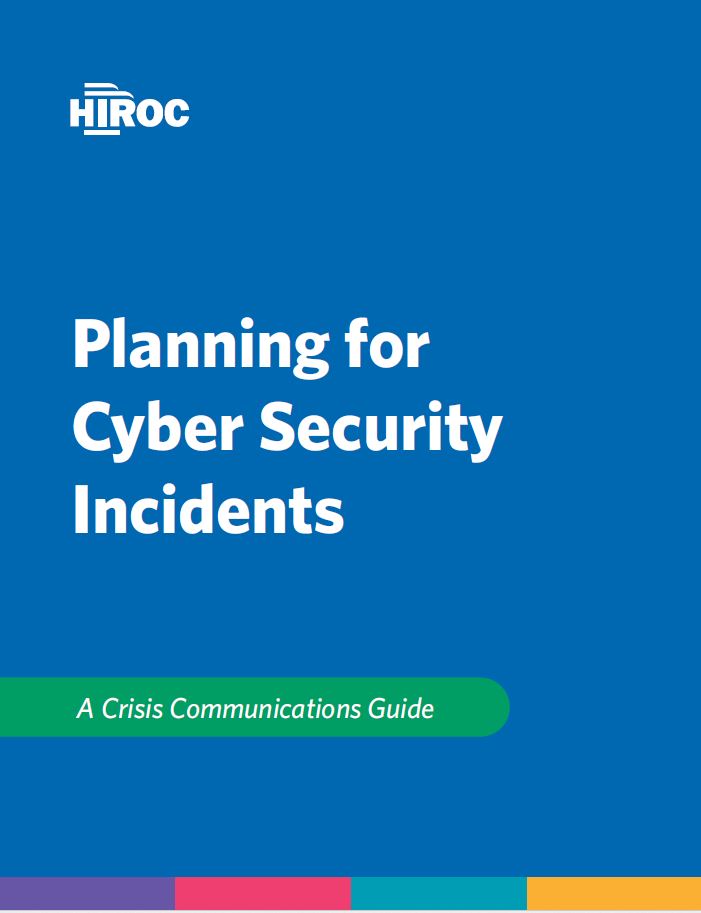 In this guide, you'll find:
Elements of a Cyber Crisis Communications Plan
Creating Alignment Across the Organization

Consulting Communications Colleagues
Educating
Engaging Critical Departments
Success Factors

Messaging Templates
Subscriber Case Study: Michael Garron Hospital, 2019 Code Grey
Sample Crisis Communications Checklist
Download a copy of the complete guide by selecting the PDF icon near the breadcrumb above.