Allegations of Sexual Assault: Incident Response Toolkit
This resource is only available in PDF. To download, select the icon from the top right-hand corner of this page.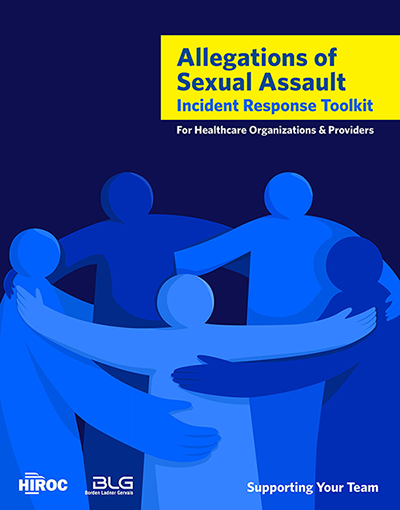 In this guide, you'll find:
Overview
Misconceptions
Reflections
Case Studies
Allegations of Sexual Assault Response Checklist
Policy and Procedure Template
Appendices
Download a copy of the complete guide by selecting the PDF icon near the breadcrumb above.