What is a 'Sudden and Accidental' Equipment Breakdown?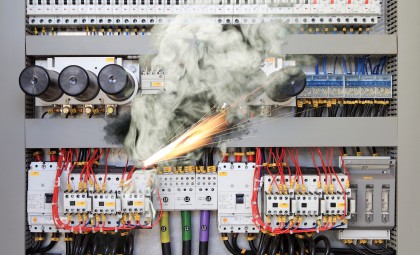 Equipment Breakdown Basics From our Partners at HSB Canada
Helping HIROC's Subscribers mitigate risk and loss is what makes the Reciprocal strong. Part of that work means partnering with insurers to provide Subscribers the most comprehensive coverage. Ultimately, it's important that you and your teams have the right coverage, and the information needed to make important decisions. 
This article has been provided courtesy of our partners from HSB Canada. It is intended to help Subscribers make key decisions around equipment breakdown.
If you have any questions, feel free to reach out to us at inquiries@hiroc.com. 
---
Equipment breakdown insurance covers losses from defined accidents to specified equipment, or objects. 
What is an accident?
Put simply, an accident means 'a sudden and accidental breakdown of an object resulting in physical damage to the object', that requires that the object be either repaired or replaced. 
Because insurance is not intended to cover certain types of occurrences, especially those of a maintenance nature, the following occurrences are not considered accidents:
Depletion – a reduction in power without evidence of a breakdown
Deterioration – equipment has become inferior in function, quality or condition without evidence of a breakdown
Corrosion or erosion of material – a lack of maintenance of equipment over time results in corrosion or erosion of the machine and its parts, rendering them inoperable
Wear and tear – lack of maintenance of the equipment over time will result in wear and tear 
The above four occurrences are not considered 'sudden and accidental damage' because routine preventative maintenance is meant to avert these from happening. It's important to remember that insurance is not intended to be a substitute for proper maintenance.
Leakage at any valve, fitting, shaft seal, or gland packing – valves and fittings require seals and packing to keep contents from leaking and require routine maintenance to reduce mechanical problems
Breakdown of any structure or foundation supporting the object – these are considered 'property' and are not insurable objects under the equipment breakdown policy
Can any of these occurrences actually cause a 'sudden and accidental breakdown'?
If an excluded occurrence or condition such as wear and tear causes a defined accident (e.g. a broken shaft in a motor), the latter occurrence would be considered an accident.
Claim example: Hospital generator $180,000 breakdown loss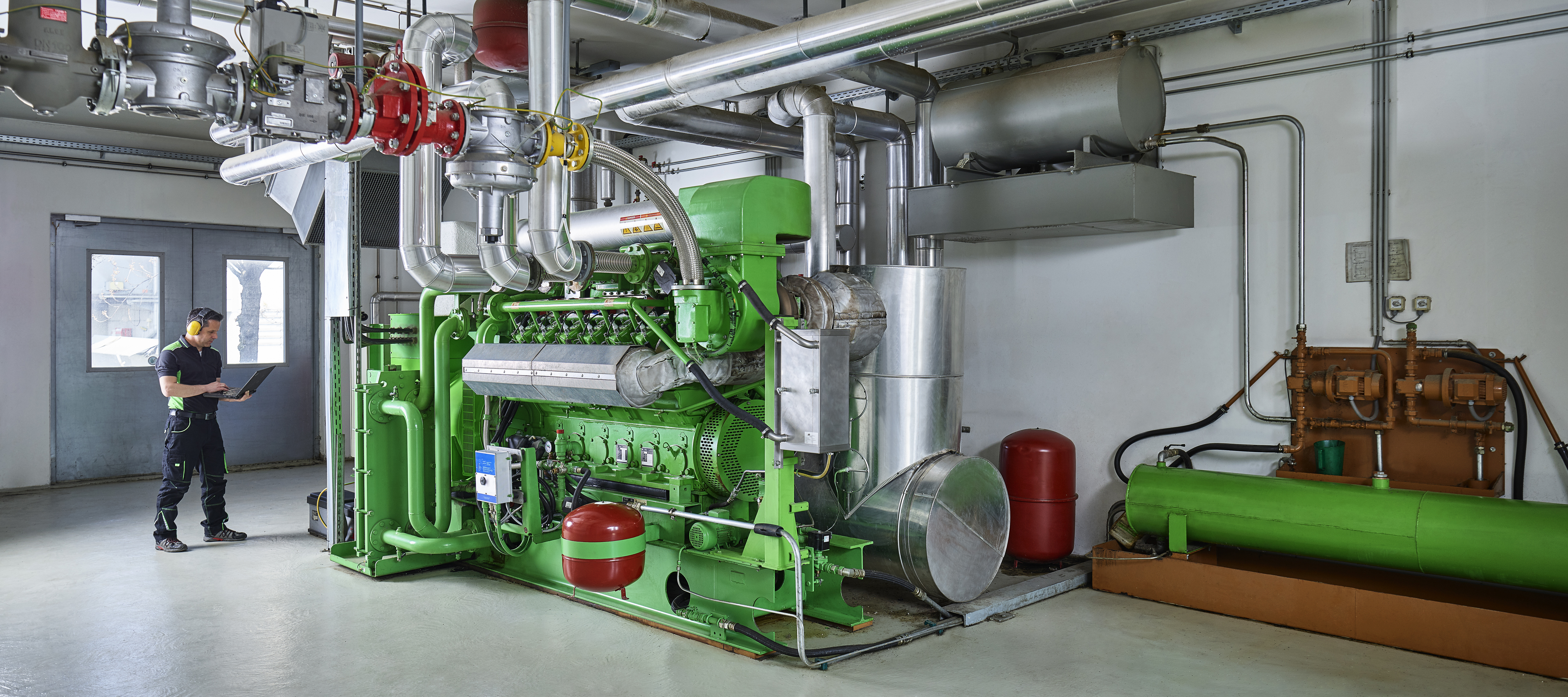 An operator inadvertently added glycol (anti-freeze) instead of lubricating oil to a hospital generator's engine. This contaminated the engine, overheating and damaging bearings, pistons and cylinder liners. The insured incurred approximately $25,000 dollars in extra expenses by having to purchase additional power from the local utility while the engines were being repaired. The final loss settlement amounted to $180,000.
As HIROC Subscribers, we are here for you. If you have questions about your coverage, email us at inquiries@hiroc.com, or request a quote.
Content source: HSB Canada
---
This article is for informational purposes only and is not intended to convey or constitute legal advice. HSB Canada makes no warranties or representations as to the accuracy or completeness of the content herein. Under no circumstances shall HSB Canada or any party involved in creating or delivering this article be liable to you for any loss or damage that results from the use of the information contained herein. Except as otherwise expressly permitted by HSB Canada in writing, no portion of this article may be reproduced, copied, or distributed in any way. This article does not modify or invalidate any of the provisions, exclusions, terms or conditions of the applicable policy and endorsements. For specific terms and conditions, please refer to the applicable insurance form.