Together We Can Do So Much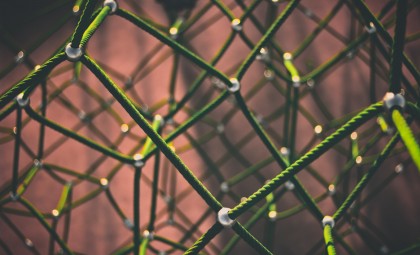 Mobilizing around the pandemic to help Subscribers make the right decisions
 
Since March, HIROC has welcomed a flood of queries pertaining to the pandemic. "I'm glad our Subscribers are leaning on us for advice and I encourage them to continue reaching out," says Catherine Gaulton, HIROC CEO.
Despite shifting our entire operations into a virtual space, HIROC quickly mobilized to support the healthcare community. With new scenario planning and quick adaptation to unique challenges, we have been ready to help you navigate this pandemic on all matters risk, safety and coverage. 
We introduced the HIROC Bulletin in March, sharing some of the most common and pertinent questions we've received. The bulletins are all about transparency – with responses that provide consistent and timely advice in collaboration with many of our partners. Bulletins are emailed to HIROC Subscribers as they are released. Responses in our bulletins are also organized by topic on the Questions and Answers page under HIROC's Members Portal (log in required). 
Here's a look at the numbers and a few of the key themes we've identified.
450 (and growing) COVID-19-related queries received
75% increase in coverage queries, certificate requests and policy changes related to COVID-19
An average of one new bulletin released per week
Key themes tend to change as the pandemic evolves, themes include:

Entering into new contracts and partnerships 
Managing PPE and resource allocation
Operating screening centres
Establishing and managing temporary structures (such as tents and morgues)
Looking back on the past 11 weeks, HIROC's Wendy Hooper says it's all about collaboration with our staff, our Subscribers and our partners. 
"There is a quote I am fond of by Helen Keller, 'Alone we can do so little; together we can do so much.'"