Resilience in the Face of Change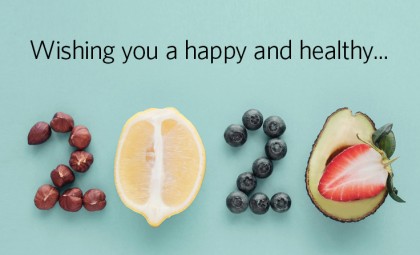 An end-of-year message from our CEO, Catherine Gaulton
---

Dear Subscribers,
What a busy year it has been, and more to come in 2020.  Despite these busy times, it is wonderful to see your continued ability to be there for your community – the persons/patients you serve, their families, your dedicated staff and the long list of stakeholders who look to you for guidance and support.
Your resilience in the face of change and the increasing need for healthcare – all while having to do more with less – is admirable.  We know that resilience is achieved through thinking differently, connecting more and taking care of ourselves so that we can stay energized and motivated.  We, at HIROC, see formal and informal healthcare leaders across the country exercising these skills every day.
Throughout this year, people have thanked HIROC for being their partner in safety and being their trusted advisor. While we appreciate this gratitude, we know that we are only successful if YOU are successful. And we take pride in knowing that our relationship with each of you is the cornerstone of the products and services we provide.  We thank you for that and for your continued confidence in us. 
With the start of a new decade and following consultation with you, HIROC is pleased to launch its new strategic plan which we believe aligns well with your strategy.  
Specifically, HIROC's focus on:
Turning the Corner on Patient Safety
Service First – Embracing a Relentless Customer Focus 
Building Innovation and Agility
Achieving success on these fronts will require us to partner more, listen more, learn and draw more on your wisdom. We look forward to our continued collaboration with you. We will share more details in the New Year on exactly how we plan on doing that.
From all of us at HIROC, we thank you for your patronage and trust. We wish you all the best over the holidays and a prosperous New Year!
Catherine Gaulton
CEO, HIROC