Mandatory Reporting of Serious ADRs and MDIs by Hospitals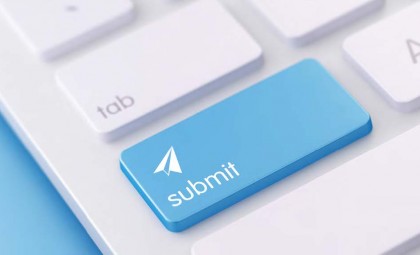 Reporting adverse drug reactions (ADRs) and medical device incidents (MDIs) is vital to patient safety. But how many clinicians, patients and families know how to report and what to report?
A new law was introduced to improve reporting and, in the process, give Health Canada more information about the safety of drugs and medical devices. The Protecting Canadians from Unsafe Drugs Act, also known as Vanessa's Law, honours the memory of Vanessa Young, who died at the age of 15 due to a heart problem after being prescribed cisapride. Starting December 16, 2019, it will be mandatory for hospitals to report serious ADRs and MDIs to Health Canada.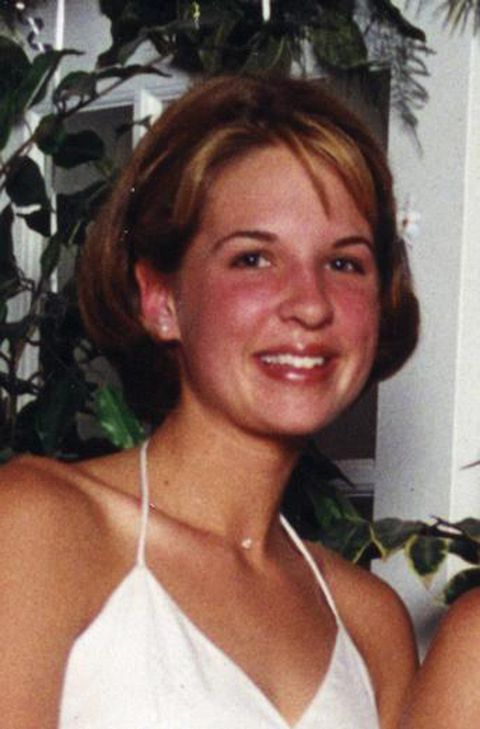 "Vanessa's Law improves Health Canada's ability to collect safety information and thereby improve the safety of drugs and medical devices used by Canadians," said ISMP Canada CEO Carolyn Hoffman.
Three organizations – the Institute for Safe Medication Practices Canada (ISMP Canada), Health Standards Organization (HSO), and the Canadian Patient Safety Institute (CPSI) – have been working on a joint venture to assist Health Canada in promoting the requirements for mandatory reporting. In July, four PowerPoint modules were made available to provide background information on the Law and support healthcare providers, educators, patients and families in the reporting of serious ADRs and MDIs.
"What is unique about this program is that the PowerPoint modules can be used for individual learning or they can be downloaded and incorporated into presentations, orientation and other education activities," said Sylvia Hyland, Vice President Operations and Privacy Officer at ISMP Canada. "Based on the principle that the best people to communicate information about Vanessa's Law are those closest to their audience, we encourage using some or all of the PowerPoint slides depending on the needs of the audience."
One of the first groups to start using the modules was Patients for Patient Safety Canada (PFPSC), a patient-led program. "We recognized that the modules have important information for patients and families about reporting of serious ADRs and MDIs" says Maryann Murray, member of PFPSC. "Being able to customize the materials to meet the needs of our own audience was very helpful."
In 2016, 1 in 143 Canadian seniors were hospitalized due to harmful effects of their medications. "Identifying a serious ADR or MDI requires a high level of suspicion, clinical awareness and patient dialogue," says Ms. Hyland. "These educational materials will help to integrate reporting into hospital processes.
There are 4 downloadable PowerPoint modules containing core content for healthcare professionals, educators, patients and their families to explain, describe or promote the reporting of serious ADRs and MDIs. 
The PowerPoint presentation prepared by Patients for Patient Safety Canada is available on the ISMP Canada website.
If you have questions about how to use the educational materials for your specific audience, please contact:
ISMP Canada: info@ismpcanada.ca
HSO: https://healthstandards.org
CPSI: info@cpsi-icsp.ca
If you have questions about Vanessa's Law and the mandatory reporting requirements, please contact: hc.canada.vigilance.sc@canada.ca.
Serious ADRs and MDIs occur in hospitals, emergency departments, and people's homes – but the events are significantly underreported. 
A serious adverse drug reaction (ADR) is a noxious and unintended response to a drug that occurs at any dose and that:
requires in-patient hospitalization or prolongation of existing hospitalization,

causes congenital malformation,

results in persistent or significant disability or incapacity,

is life-threatening, or 

results in death.
A medical device incident (MDI) is an incident related to a failure of a medical device or a deterioration in its effectiveness, or any inadequacy in its labelling or in its directions for use that has led to the death or a serious deterioration in the state of health of a patient, user, or other person, or could do so were it to recur.
https://www.ismp-canada.org/mandatory-reporting/
This article was originally published in the Fall 2019 edition of The HIROC Connection.