Legal Protections for Hospitals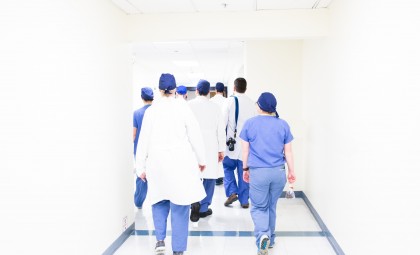 As published in the Ontario Hospital Association's (OHA) Health System Updates newsletter on April 29, 2020.
Hospitals are navigating significant pressures associated with the COVID-19 pandemic, and most recently have been asked to lend infection prevention and control expertise and available staff to support long-term care.
Over the last number of weeks, the OHA and the Healthcare Insurance Reciprocal of Canada (HIROC) have continued to advocate for proper protections for hospitals from liability exposure for good faith efforts taken in accordance with Orders under the Emergency Management and Civil Protection Act (EMCPA).
We have communicated our concerns in letters to the Premier and the Minister of Health, namely that existing protections in the EMCPA for legal actions and proceedings apply to individuals only, apply only in narrow circumstances and do not extend to corporations such as hospitals.  Our most recent letter can be found here.
These protections for hospitals are of critical importance now more than ever, and the OHA and HIROC are continuing to ask that Ontario extend legal protections for hospitals in the same way several other provinces and countries have done in the face of this international pandemic.
Source: OHA, Health System Updates