The HIROC Foundation opens call for applications to the 2019 Safety Grants Program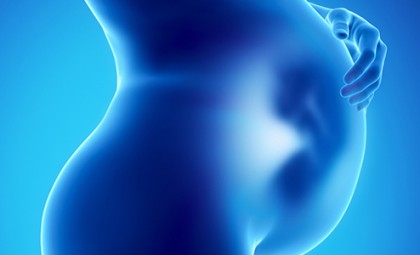 The 2019 Safety Grants Program is now open. The HIROC Foundation will be accepting grant applications from subscriber organizations until September 30, 2019 at 5 p.m. (EST). 
Applications for the 2019 program are required to pertain to the theme of: Preventing fetal/neonatal harm in the obstetrical-perinatal environment.
"We have chosen to focus on obstetrical-perinatal harm for this year's program because we know that these safety incidents are a significant medical-legal issue for healthcare organizations and can signal life-altering harm for the newborns and their families," said Arlene Kraft, Interim Vice President, Healthcare Safety and Risk Management at HIROC. 
"From an insurance perspective, such cases represent a relatively small number of claims but disproportionately large claims costs due to high costs of future care," added Kraft.
Successful proposals could receive grants of up to $20,000 to support quality improvement initiatives in obstetrical-perinatal care.  
About the Safety Grants Program
Launched in 2018, the Safety Grants Program aims to drive improvements in areas of highest risk in healthcare. "As a reciprocal, HIROC is truly devoted to the advancement and sharing of healthcare safety knowledge," said Catherine Gaulton, Chief Executive Officer at HIROC. 
"We often hear amazing stories about how our subscribers are innovating," said Gaulton. "We want to support these initiatives and help build bridges between our subscribers because we believe this collaboration can impact the scale and spread of innovation."
In 2018, the first year of the program, the HIROC Foundation successfully awarded a total of $120,000 to six subscriber organizations, including Arnprior Regional Health, Central Health, Hôpital Montfort, Scarborough Health Network, VHA Home HealthCare, and William Osler Health System. 
For more information about the Safety Grants Program, please contact the Grants Committee at grants@hiroc.com.