Hello Hurricane Season: Property Resources to Help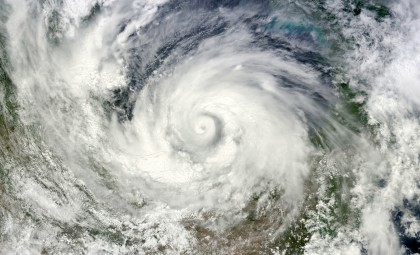 HIROC and our partners FM Global, know that many of our Subscribers are exposed to hurricane season at this time of year. As such, we are here to help with resources and guidance. 
To stay ahead of the curve, Subscribers are encouraged to review the following resources: 
In addition, Subscribers can use FM Global's interactive microsite to test their preparedness for windstorms. The site also offers steps to protect property against hurricanes, cyclones, typhoons, wind and resulting floods. Additional FM Global resources can be found on the site, including wind, flood, and pandemic checklists to help Subscribers prepare for this year's hurricane season. 
This article on what to include in a flood emergency response plan can also be of assistance for your facilities and property teams in dealing with the aftermath of such large storms. 
For more information, please contact Jean Asuncion, HIROC's Engineering Liaison, at jasuncion@hiroc.com  and Christina Burn, FM Global Account Engineer, at christina.burn@fmglobal.com.