Farewell Mike Boyce: HIROC's Vice President of Claims Announces Retirement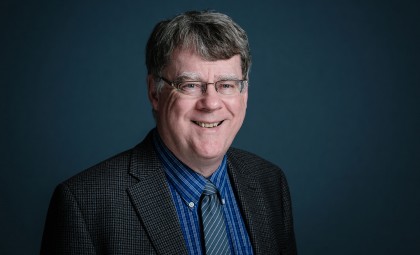 I write to advise that, after 30 years of service with HIROC, our good friend Mike Boyce has announced his retirement from the Healthcare Insurance Reciprocal of Canada, effective May 1, 2020.  While we are very pleased for the exciting future ahead for Mike, we regret that we will not have regular access to his expertise, diligence and special sense of humour.  
We have initiated the important work of filling HIROC's Vice President of Claims position while also ensuring Mike will continue to be available to us as we navigate the transition in this portfolio. We are privileged that Mike has built such a talented and dedicated team that our Subscribers will continue to be well-served.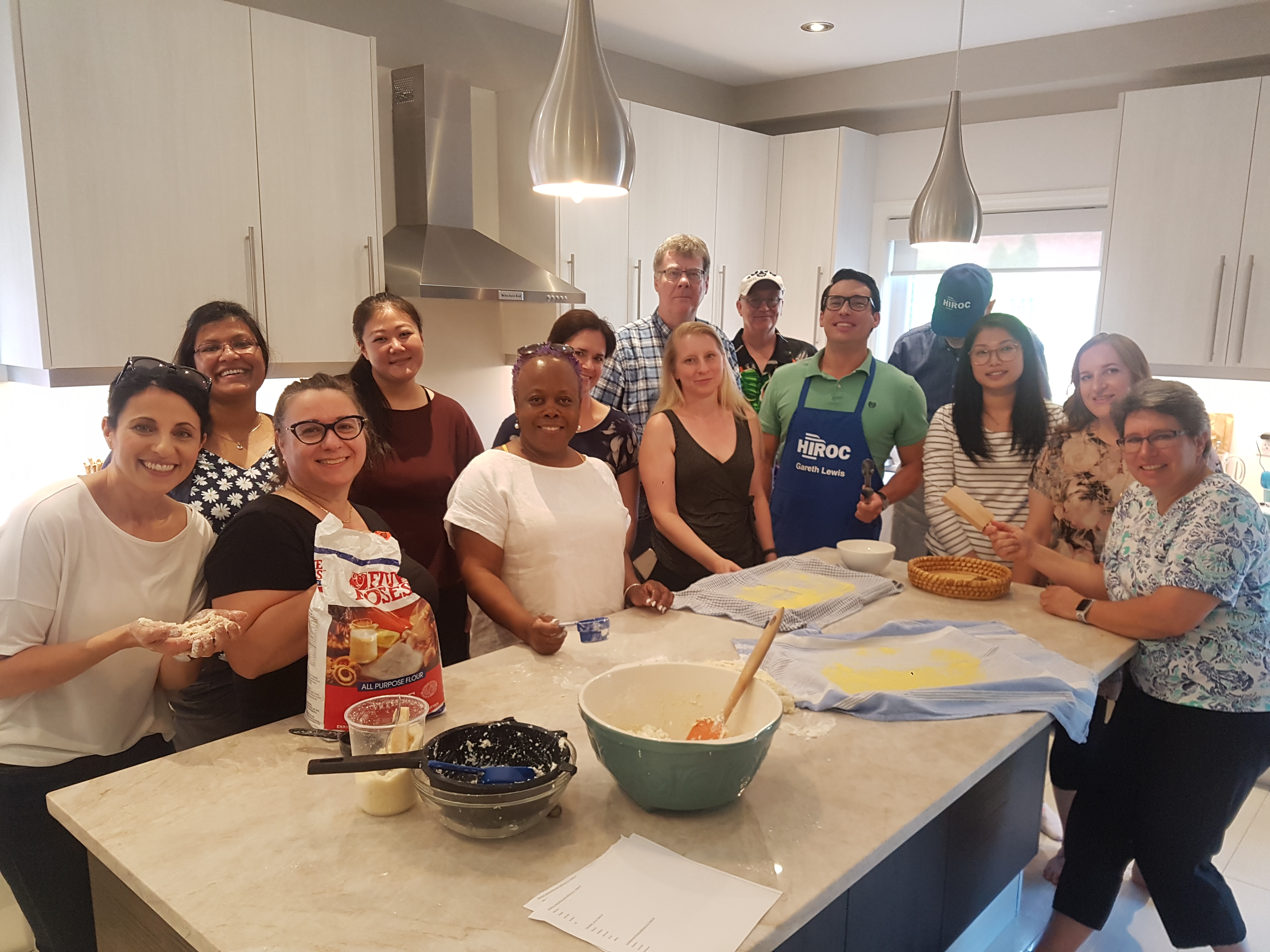 Over the span of 30 years, Mike's leadership has been instrumental to HIROC's success. His vision in creating the architecture for a first-class, responsive claims and legal portfolio is a legacy to be proud of and something for which HIROC is truly thankful.
Mike's journey at HIROC not only saw him build and solidify relationships with Subscribers and key partners in insurance, health and law, but it also saw him leading a team of professionals that has fully met the claims resolution needs of our Subscribers.
 
Mike's tenure at HIROC also includes a number of great achievements. There are too many to list, but a few notables that come to mind include:
•    The Innovatio Award for in-house legal innovation
•    ACC Value Champion Award 
•    The Fellow of Distinction Award from the Chartered Insurance Professionals' Society
•    Queens MBA
Mike's ability to deal compassionately with those we serve while also effectively controlling the use of public healthcare dollars is evidenced by HIROC's fair and equitable approach to claims management.
He leaves a lasting footprint within the healthcare and insurance industries, as well as at HIROC.
We look forward to many opportunities over the next few months to celebrate Mike's contributions. Stay tuned for further information.
 
Please join us in wishing Mike a well-deserved retirement!
Catherine Gaulton
CEO, HIROC