Carol Annett: There's No Place like Home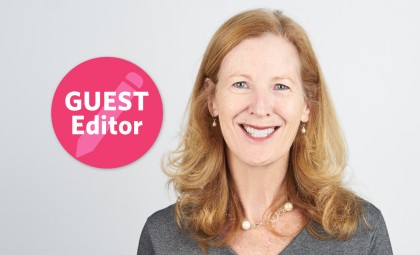 Thank you to Carol Annett, President and CEO of VHA Home HealthCare and our Guest Editor for the December issue of The HIROC Insider. Carol looks to the year ahead and the importance of having an open and inquiring mind, a big heart, and the courage to take risks.
---
Dorothy's famous last line "…there's no place like home…." in the iconic children's book The Wonderful Wizard of Oz resonates with many of us and particularly for me as a leader in home and community care. Our homes are more than physical spaces, they have emotional meaning and memories whether they are big or small, owned or rented, or even a sheltered spot under a bridge. Home is where most of us want to be cared for when we are ill and where many choose to spend their last moments of life if at all possible. There has been more attention paid recently to the important role home and community care play in the healthcare system, which is encouraging. However a lot of work and investment is still needed to ensure everyone has access to high-quality care at home when needed.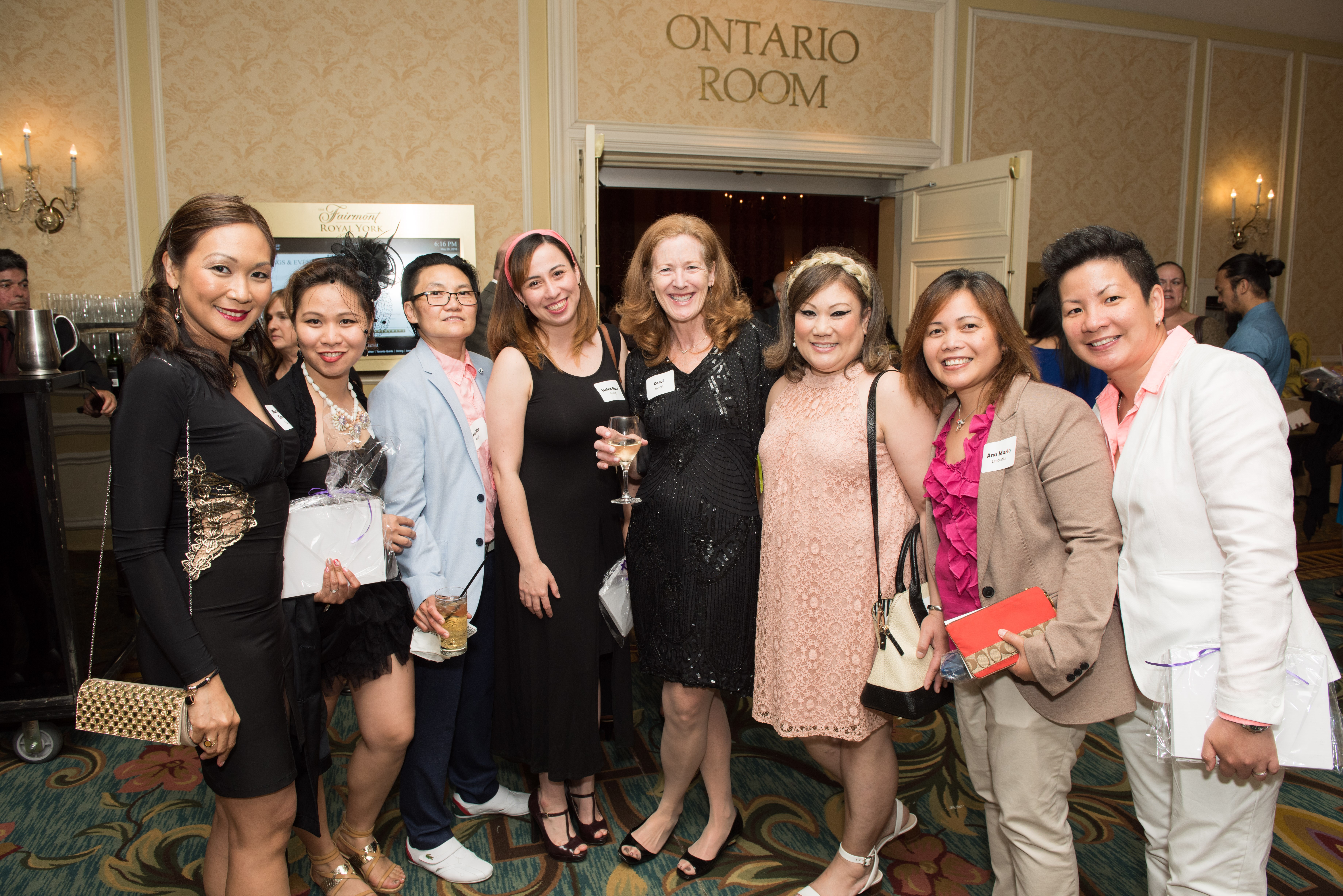 Home care providers do not have a typical work environment. There is no one down the hall to call for help as in a hospital or long-term care facility, and you never know what you will find behind closed doors. We are guests in people's homes and it changes the dynamics, expectations and relationships and requires a particular demeanour and skill set. I regularly have the opportunity to witness first-hand many of the bright, creative, resilient and committed people working in the community during my 'out in the open boss' client visits. I stand in awe at what our team does. As the finish line for 2019 is in sight, I was reflecting on some of the qualities and leadership competencies I see, and that I think will be needed in the new year ahead – not just for those of us in home care but for everyone who cares about our healthcare system. Major healthcare transformation is underway and all of us have a stake in getting it right. I've used the cast of characters from The Wonderful Wizard of Oz to illustrate leadership competencies before and it continues to be a simple analogy that works for me – and hopefully for you. 
Take the scarecrow – eager to find a brain. We need to bring our brightest and best brains – those with emotional intelligence as well as high IQs – together to unearth innovative solutions to complex challenges. With the launch of Ontario Health Teams (OHTs), we have both an opportunity and a responsibility to become architects of positive system change – the new world ahead demands it. I often think of a story from Tuesdays with Morrie, a book by Mitch Albom about life lessons Mitch's old professor Morrie shared as he was in the process of dying.  Near the end of the book Morrie tells the story of a little wave in the ocean bobbing around having a great time only to discover the waves in front of him are crashing against the shore and he figures out that this will be his fate too. Along comes another wave who asks him why he's looking so grim. The first wave responds by saying 'we're all going to crash, we're all going to disappear – isn't that terrible?' The second wave says 'no, you don't understand, you're not a single wave, you're part of the ocean.' We all need to keep this perspective in mind going forward. For too long those of us working in different parts of the healthcare system have seen ourselves as waves, or to use the more common vernacular "silos". OHT conversations and initiatives are helping with this, and we all need to be system thinkers and keep the ocean front and centre.  
Moving on to the cowardly lion – another critical component is courage and risk taking. This is often overlooked in lists of leadership competencies but it's a must. We need leaders who will ask the tough questions, call out the elephants in the room, and question the status quo. In my experience not-for-profit boards and senior managers are typically risk adverse – we don't like uncertainty and we fear failure, particularly in the public arena. But if we are to achieve a transformation of our healthcare system, we must try new things and we need leaders who will take calculated risks and act decisively. Courageous leaders also need to instill courage in others to follow them, often into the unknown. This means establishing trust with your team and presenting a vision that is inspiring and helps everyone to understand how the rewards in the end will be greater than the risks. 
And then there's the Tinman who is searching for a heart. Fortunately, there are a lot of incredibly dedicated and passionate people with a lot of heart working in healthcare. Clients will often tell me they think of their care providers as members of their family. Strong bonds are formed – particularly when the relationship is over many years. This work can be hard and our commitment and patience can be tested at times. And so to lead this work, you need to love it and be driven by that same level of caring and commitment we see in our clinicians. Teams need to see that passion and dedication in their leaders and they also need to know that we care about them and understand their issues and needs. After all, leadership is all about building authentic relationships with others, as little, if anything is achieved in isolation; it's all in collaboration with others. 
And finally there's Dorothy who demonstrates the Lions' courage, the Scarecrow's brain and the Tinman's heart by quietly leading with strength and determination. And she has top-notch communication skills – listening attentively, getting her point across, and creating shared values and vision with her diverse traveling companions on the yellow brick road (and as somewhat of a 'shoeaholic' myself, I can't help but admire her wicked shoes as well!).
I don't usually set new year's resolutions but in 2020 I intend to channel my inner Dorothy as we head towards Ontario's version of the land of Oz – the land of OHTs – and I am counting on other leaders to join me. We owe it to ourselves and to the clients and families we are proud and privileged to serve to have an open and inquiring mind, a big heart, and the courage to take risks as we go forward and discover the future of health is at home.