Redefining Insurance
Our wisdom is what differentiates us. As a not-for-profit, our continuous pursuit of knowledge, coupled with an unrelenting focus on safety, helps us serve you better.
Services
HIROC is a trusted healthcare safety advisor, committed to offering a full spectrum of insurance products and support throughout a claim. Combined with sage counsel and risk management solutions, HIROC works with its partners to increase safety.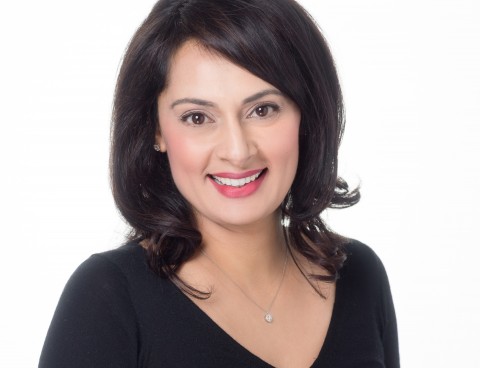 "What would you do if you were unshackled?" Juggy Sihota of TELUS challenges the healthcare community to consider the possibilities of virtual care.
Listen Now
Latest News And Events
HIROC has a pulse on what's new and trending. Our aim is to share knowledge and best practices with subscribers across Canada. Our news and events space is tailored for you, to help inspire you to move the dial on healthcare safety.